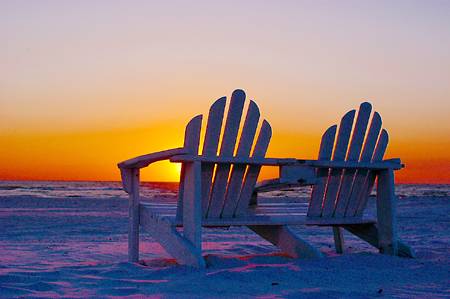 A Sunset Wedding Ceremony
David Sawmiller and Patricia Cole were married at the wonderful Lake Ashton Country Club in Lake Wells on January 12, 2013. Lon Tosi presided over a highly customized ceremony that included both a wine ceremony and a wonderful wine box ceremony. It was an incredibly beautiful setting with a gorgeous sunset in the background as the couple exchanged vows. They provided a reading for their "custom" ceremony that added so much beauty to the overall ceremony. It was truly a fantastic evening in Lake Wells. Good luck David and Patricia!
Thanks as well to the great staff at Lake Ashton. They could not have been more helpful!