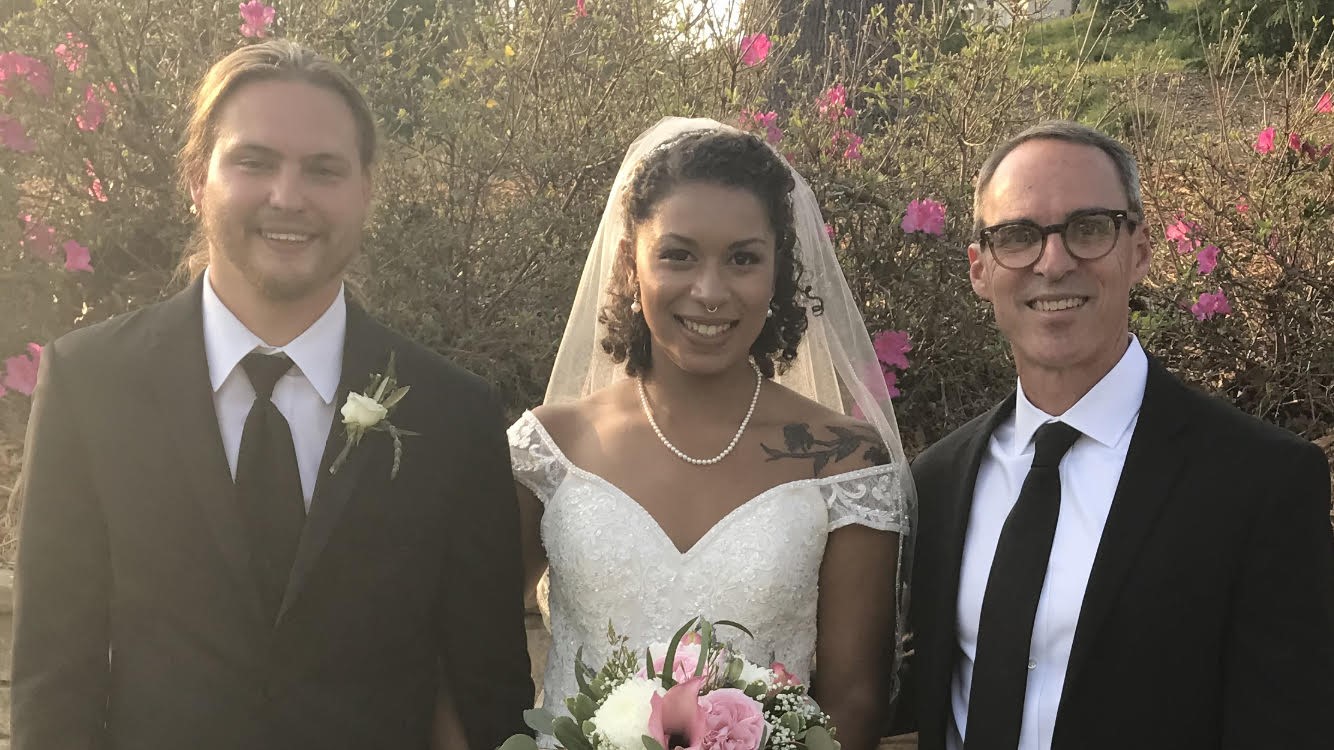 Greystone Estate Wedding
A Picturesque April Evening
The venue for Brandon and Olivia's wedding celebration was the lovely Greystone Estate on 65 rolling acres just North of Atlanta in Ballground, GA. The outdoor setting on the beautiful April evening was picturesque!
The ceremony was a custom designed celebration of the bride and groom's unique stories, what brought them together, and a challenge as they chart their future. Prior to the ceremony, Rev. Barber asked Brandon and Olivia what their first impressions of each other were, as well as what they most admired about one another.
Olivia shared that she thought Brandon was friendly, yet quiet. The fact that he did not have to be the center of attention drew her in.
Brandon was intrigued with Olivia's taste in music, which happened to include his favorite band at the time. He also liked that she had a similar shyness to his own. Brandon went on to describe his admiration for Olivia's ambition in every area of life. He loves that she has goals in life and that she chooses to share those goals with him. Furthermore, Olivia described Brandon as kind and caring regardless of the circumstance. He will go out of his way to make sure others are taken care of.
Congratulations Brandon and Olivia!