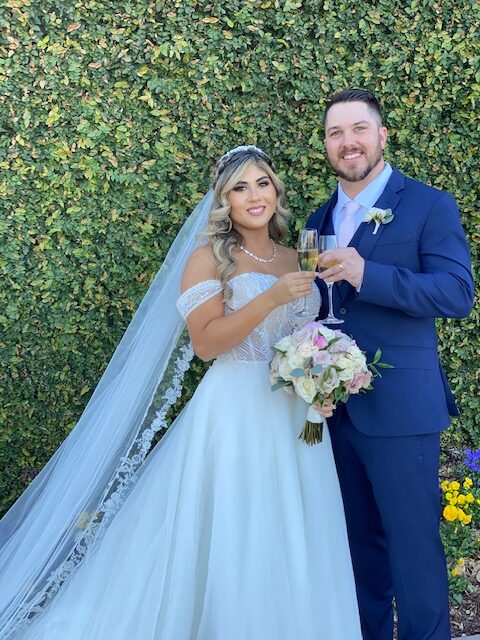 Old World Feel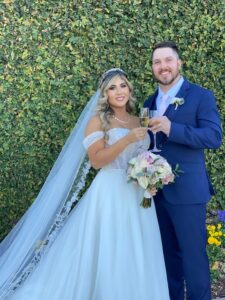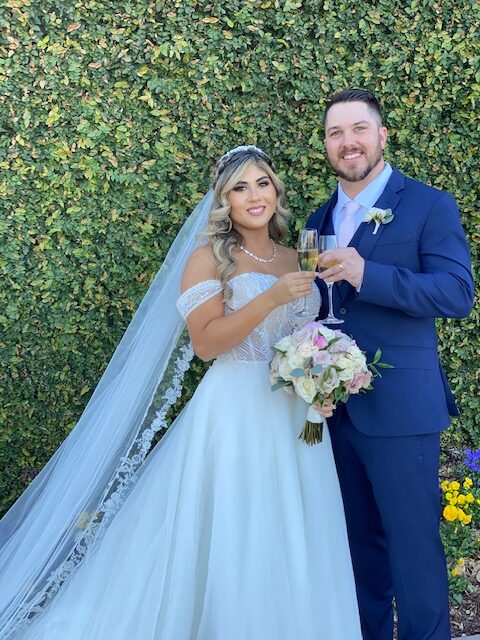 When you can't go to Italy for your wedding, you go to Bella Collina.  Bella Collina is situated in the hills of Central Florida and exudes the old world feel of Tuscany.  Truitt and Mariah wanted that feeling for their wedding and the venue and staff made it come to life.
 Rachel with Blush by Brandee Gaar really worked with the couple to make sure the old world feel that they were looking for, was displayed in every aspect of the wedding day. From decor to dinning, music to their magical exit, it was beautifully done.
Everence Photography and T.C. Photography worked their photographic and cinema magic to make sure the old world feel they were looking for was captured in every picture, every frame of their cameras.  
Linen and Flowers Design made sure the flowers met the vision of the Truitt and Mariah to have that old world feel in every aspect of their wedding day.  From the bride's bouquet to the ceremony and reception decor there was not a detail left untouched by their artistic hands.
DJ Ray with Soundwave Entertainment made the old world feel merge with the twenty-first century with upbeat music, classical music, and fusion of both.  The formality of the ceremony and the rockin' good time of the reception made for a fantastic night.  
Mariah and Truitt wanted their ceremony to have the classical touch of the old world feel, but at the same time be personalized to fit the two of them.  They asked Rev. Glynn Ferguson, an Orlando wedding officiant and owner of Sensational Ceremonies, to work with them too create a beautiful and touching ceremony.  

Rev. Glynn asked them to write and tell him why they love each other.
Mariah wrote:  Truitt is my best friend and the one that I can always count on. He is always there for me through the highs and lows. He can always make me laugh and does everything possible to make me happy. Loving Truitt just comes naturally. He is someone I can be totally myself with. There is no better person to do life with.

Truitt wrote:  I love everything about Mariah. She is most caring person I know, and her unwaveringly loving and thoughtful personality is something that I previously thought only existed in works of fiction. I knew very early on that she was the person I wanted to spend the rest of my life with.
I only hope that I can be as great a husband and father as I know she will be a wife and mother.
She is the best thing that ever happened to me, and I cannot wait to take the next step in our lives together.
For a old world feel to a new world marriage. This wedding was off to a great start. Congratulations Truitt and Mariah!