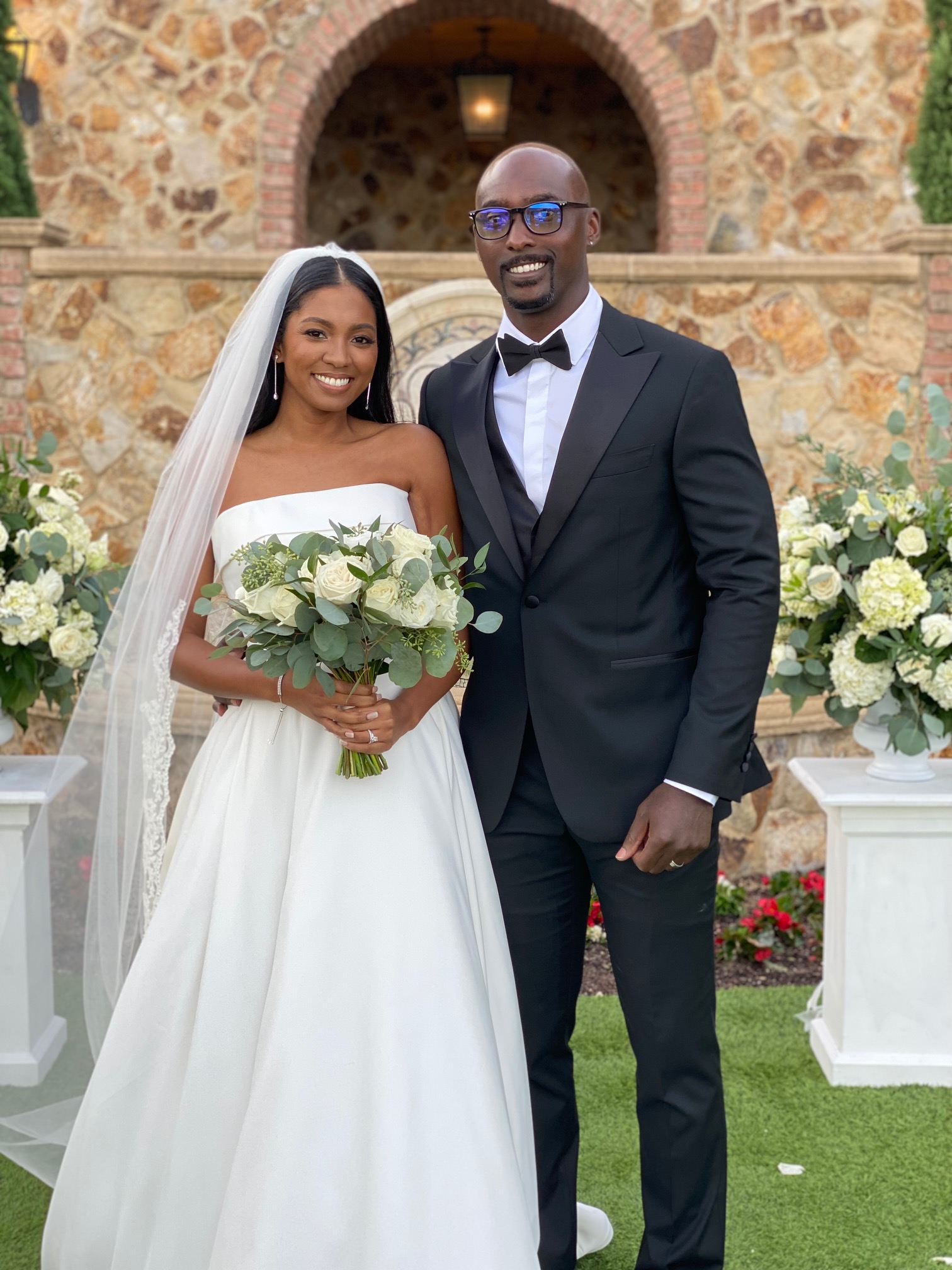 One to Remember
Ashley and Kelcie had a wedding that really was one to remember.  Their wedding day was a wonderful gathering of family and friends to celebrate their love for each other.  

The couple chose the Amazing Bella Collina as the location for their wedding.  This venue really is one to remember.  There is nothing else like it outside of Italy.  With cobblestone streets, Italian architecture, a castle on a hilltop, beautifully manicured grounds it is absolutely breathtaking.  

Andrea with Couture Couture Weddings took care of every detail for Kelcie and Ashely.  From helping them choose their amazing vendors to making sure everything was exactly as they wanted it to be, Andrea really went above and beyond to make this one to remember.  

Grace Torres Photo did a great job of capturing every moment and made sure that this was one to remember.  From the shots of the couple and their wedding party getting ready through the ceremony and on to their exit at the end of the evening. 

Kelcie and Ashley had the Orlando Flower Market  work with them to create the most beautiful bouquet and boutonnieres for the wedding party, along with the decor for the ceremony location, it was one to remember. 
For their wedding ceremony the couple asked Rev. Glynn Ferguson, the owner of Sensational Ceremonies and an Orlando wedding officiant to work with them to create a unique and personalized custom ceremony.  When the young flower girl refused to walk down the aisle, he even took the basket of flowers and threw out flower petals as he took his position in front of their guests; that was one to remember.
Rev. Ferguson gave the couple a homework assignment just to make sure their custom ceremony was one to remember.  He asked them to write and tell him why they love each other.
Ashley wrote:  
I know most people probably say that their significant other is their best friend, and we are no different. Kelcie is truly my best friend in the world; he is the person I go to for everything. Sometimes, we will be in our house together all day long and he might go out to run some errands. Three minutes after he leaves, he'll call me and we will talk on the phone the entire time he is running errands until he is parking back in the driveway. We always laugh to each other about how weird that is, but we just never run out of things to talk, laugh or debate about. We figured after a couple of years that would wear off, but years later, we still do it.
He is such an intelligent man who always wants to learn more. He will sit and talk to anyone about anything, asking them questions and really listening; people always leave conversations with him feeling seen and heard. I think that shows what a kind spirit he has to make people feel like that. I love that he is an amazing father who takes his job raising Karter so seriously. He does so much to try to be a better person every day, not only for himself, but for us. These are the reasons why I love him!

Kelcie wrote:  Ashley inspires me every day. She inspires me to be a better fiancé, father, and friend. She inspires me to be a better person. Not by her words, but by her actions. She is the most genuine and kindest person I have ever met. Ashely is so much better than me. Sometimes, I even feel undeserving of her. Ashley has seen me at my absolute worst and still chose to stay with me. She knows her self-worth and demands to be treated accordingly. I love Ashley because she is a rational thinker. She analyzes situations and makes informed decisions. Ashley's parents did a remarkable job raising such an incredible person. Thank you, Mrs. Cherryann, for teaching Ashley the balance of strength, compassion, and grace. Thank you, Mr. Tony, for teaching her patience, fortitude, and love. And thank you, Ashley, for being my best friend. For accepting me for who I am. Thank you for having such a positive impact in my life without you even knowing it. Thank you for being you

Congratulations Kelcie and Ashely.  Your wedding was one to remember!