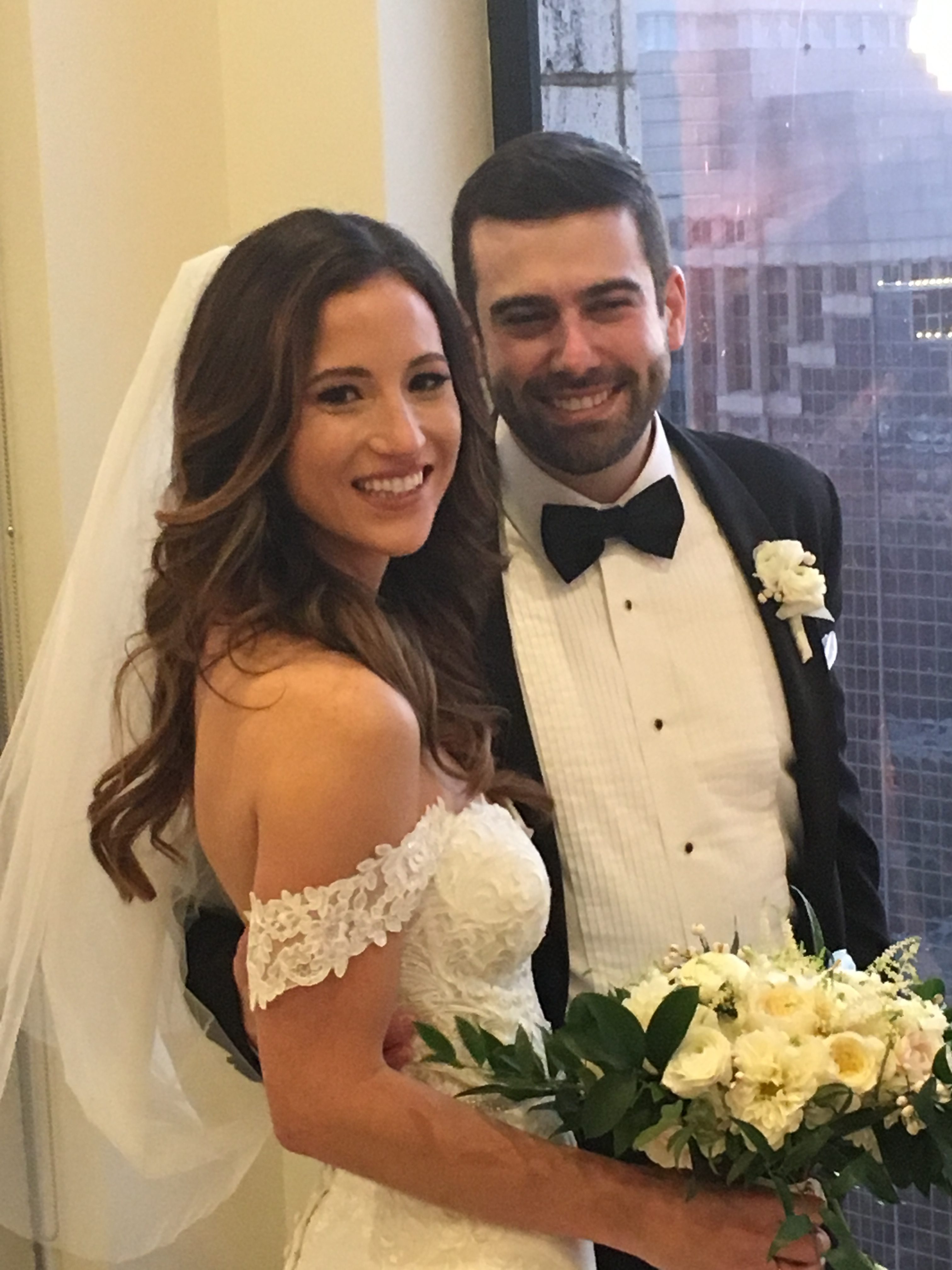 A Downtown Houston Celebration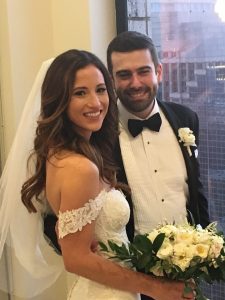 Lena and Gary were married at the one of the most dramatic venues in all of Houston, Texas. Located on the 49th floor of the Shell Building in downtown, The Houston Club provides beautiful panoramic views of the greater Houston area. On this clear fall day, the views were unparalleled. The venue is perfect for weddings to be held in the George and Barbara Bush Ballroom and a cocktail hour in Allen's Landing. Inside the ballroom, the golden decor accentuated the beauty of the moment. Lena and Gary declared their love for each other with an updated take on the traditional vows. Their commitment to love, encourage, and comfort one another for a lifetime brightened the already beautiful moment. David Lorenz of Sensational Ceremonies worked alongside the couple to create their custom ceremony which fit their love story perfectly. The ring bearer and flower girls added a wonderful touch to the evening! Of course, the wedding would not have been a success without the precision of Hannah from Events by Sarah. She was able to organize the guests, handle the details of the moment and ensure that I had everything I needed as we brought two wonderful people together as husband and wife. As the ceremony concluded with a kiss and the guests made their way to the cocktail hour and sit-down reception, the outstanding DJ Chosen got the party started (on his birthday no less)! What an evening filled with beauty and love!
Congratulations to the beautiful couple!