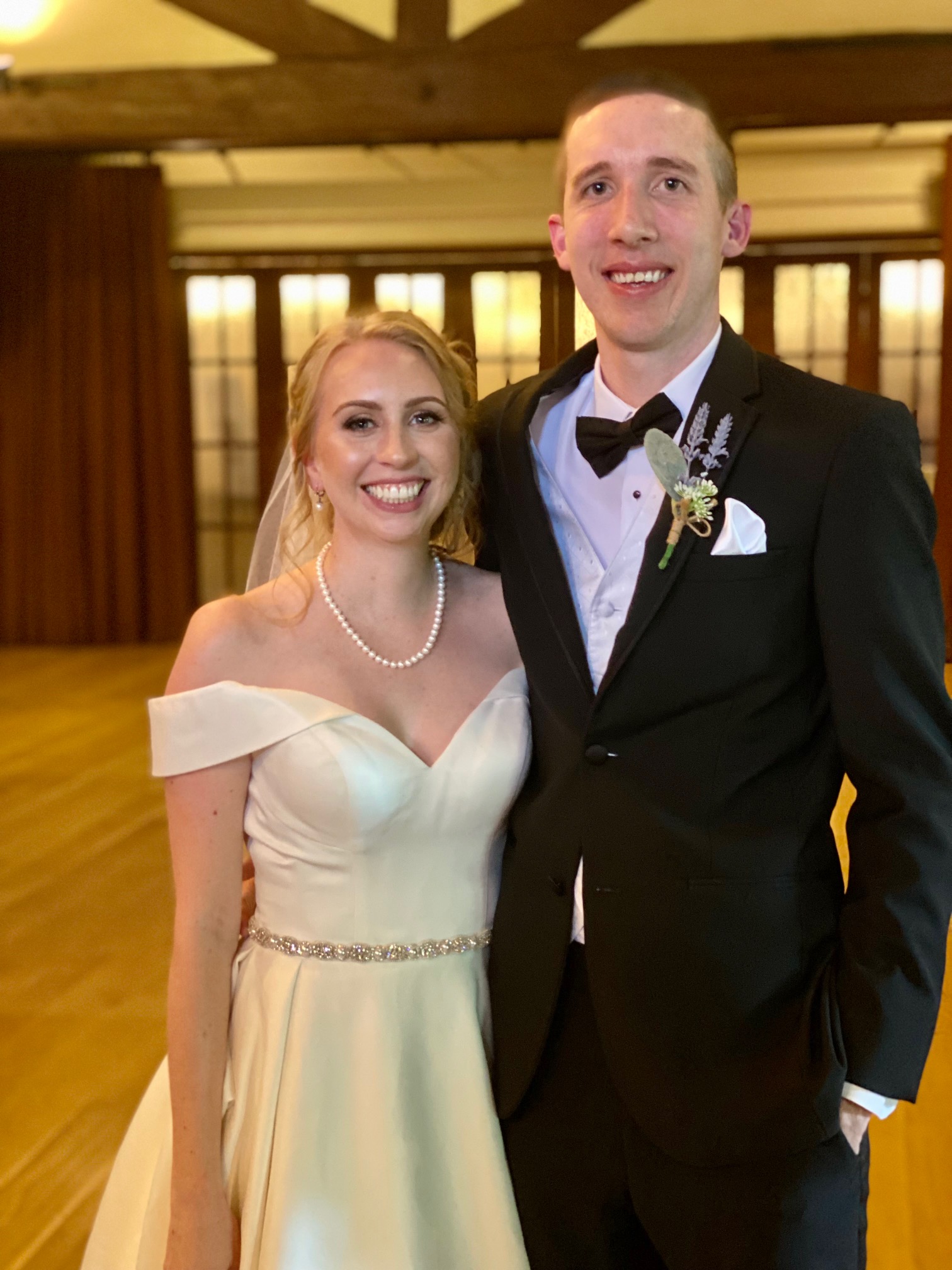 Historic Dubsdred
Thomas and Rachel came to Orlando to get married at the beautiful and historic Dubsdred Ballroom.  The venue is named Dubsdred because novice golfers were called "Dubs" and they dreaded this difficult golf course.  David with the historic Dubsdred went over and above to make sure every detail for the couple was taken care of and nothing was left to chance.  His professionalism put them at ease, knowing that he was personally taking care of them.

Kellie and Lindsay from Live Happy Studios were chosen by the couple to capture every moment of their wedding day.  From getting ready pictures in their respective rooms, formal portraits with their wedding parties, through the ceremony and on into the night, they were able to capture everything at this historic Dubsdred wedding.

Justin with Soundwave Entertainment really hit it out of the park.  His playful, yet professional attitude made everything flow smoothly and he worked great with the other vendors at this historic Dubsded wedding.  From the beautiful ceremony music, cocktail hour tunes, and on into the night, Justin kept it rockin'.

Thomas and Rachel asked Rev. Glynn Ferguson to officiate their wedding at the historic Dubsdred ballroom.  Rev. Ferguson is an Orlando wedding officiant, minister, and owner of Sensational Ceremonies.  He worked with the couple to create a custom ceremony filled with personalization and he also gave them a homework assignment.  Rev. Glynn asked them to write and tell him why they love each other.

Rachel wrote:  I'm madly in love with you. Not only do I promise that my love for you will grow with each day, but I promise to be your friend and partner every step of the way. I appreciate your jokes and goofiness, even if I don't laugh out loud. You accept all of me, the good, bad, and lazy. You, my love, are my everything.

Thomas wrote:  Rachael is the best thing that ever happened to me. Life has been so much better since we met. She is funny, understanding, sweet and caring. When I'm with her it brings me happiness. Every time I see her, it's like the first time. I couldn't imagine my life now without her in it.

Congratulations on your historic Dubsdred wedding!