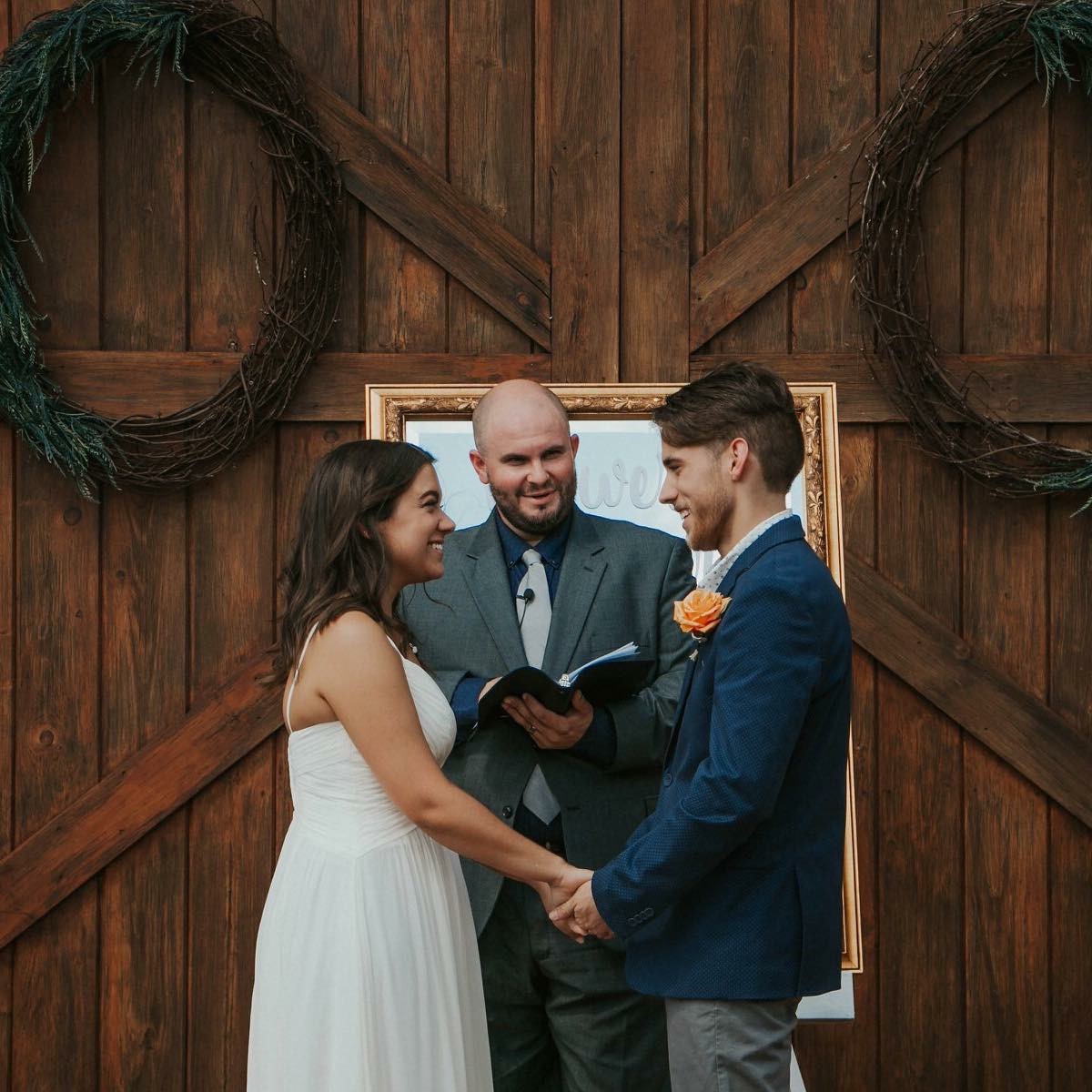 Rustic Farm Wedding
This Rustic Farm Wedding brought our couple together to unite in marriage.
Douglas and Ryley met when Ryley was attending an event for her best friend. Douglas just so happened to be her best friend's cousin and they hit it off that night. Douglas returned home to Texas and Ryley was planning to go onto the mission field. Over months and weeks, the two began to ask the best friend/cousin about each other. They finally decided to begin dating long distance (Texas to Georgia) and really fell in love. Douglas would even drive over 13 hours over a weekend just to see Ryley, only to turn around and head home.
Congratulations to the new Mr. and Mrs. Rowe!