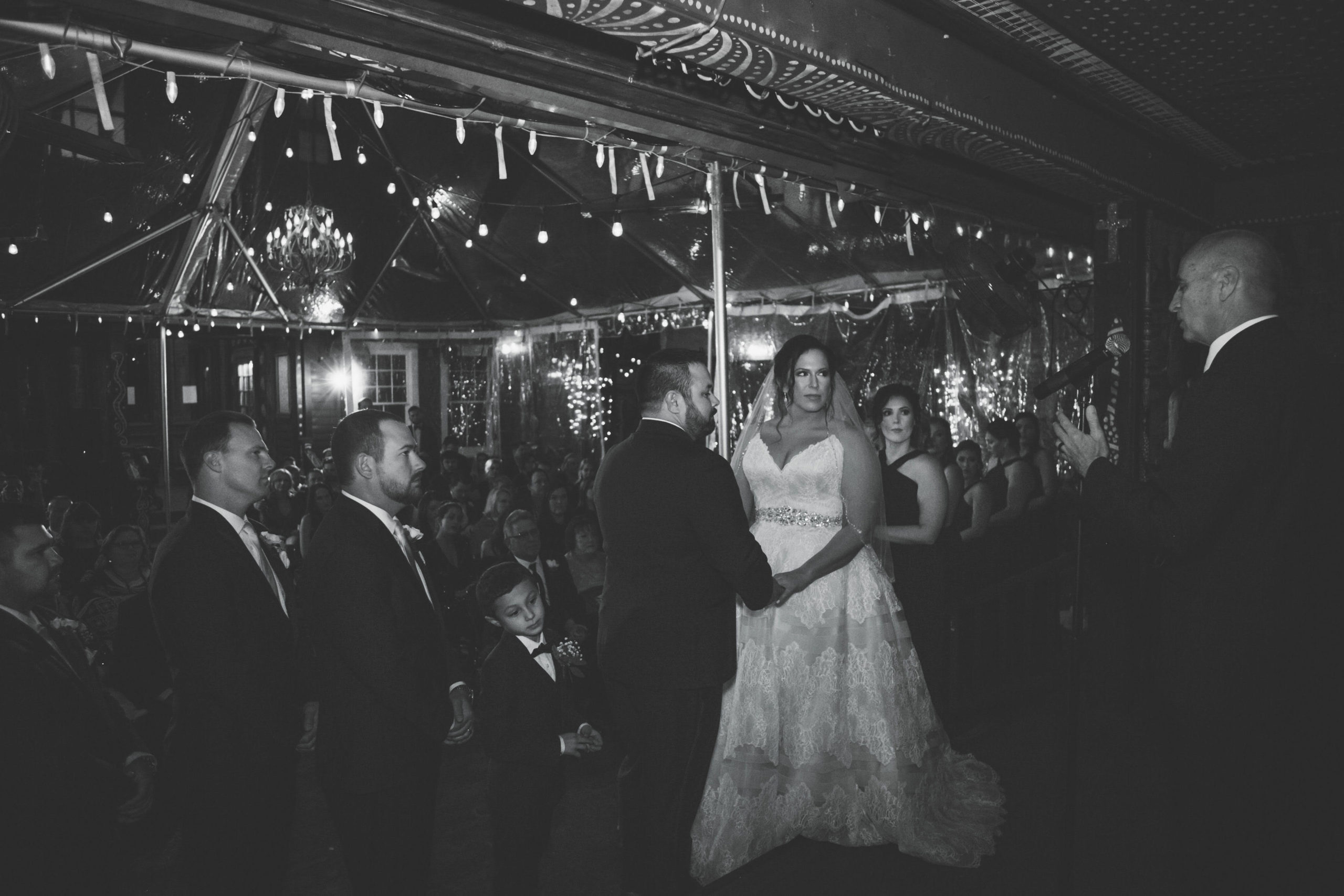 Fun Destination Wedding
Michael and Blair Serna celebrated their fun destination wedding in early Spring. Coming from out of town the couple really wanted a venue that fit their personalities and made them feel relaxed. Their wedding was held at the House of Blues in the French Quarter in New Orleans, Louisiana The ceremony was followed by a traditional 2nd Line Parade through the streets of the French Quarter.
Michael and Blair asked Rev. Steve Trahan from Sensational Ceremonies to officiate their fun destination wedding. Rev. Trahan was honored to officiate their ceremony and thoroughly enjoyed getting to know the couple. Surround by their family and friends the couple walked the aisle, exchanged vows, gave and received wedding rings and became Husband and Wife.
It was a perfectly fun destination wedding for a perfectly fun couple.
Congratulation to Mr. and Mrs. Serna!