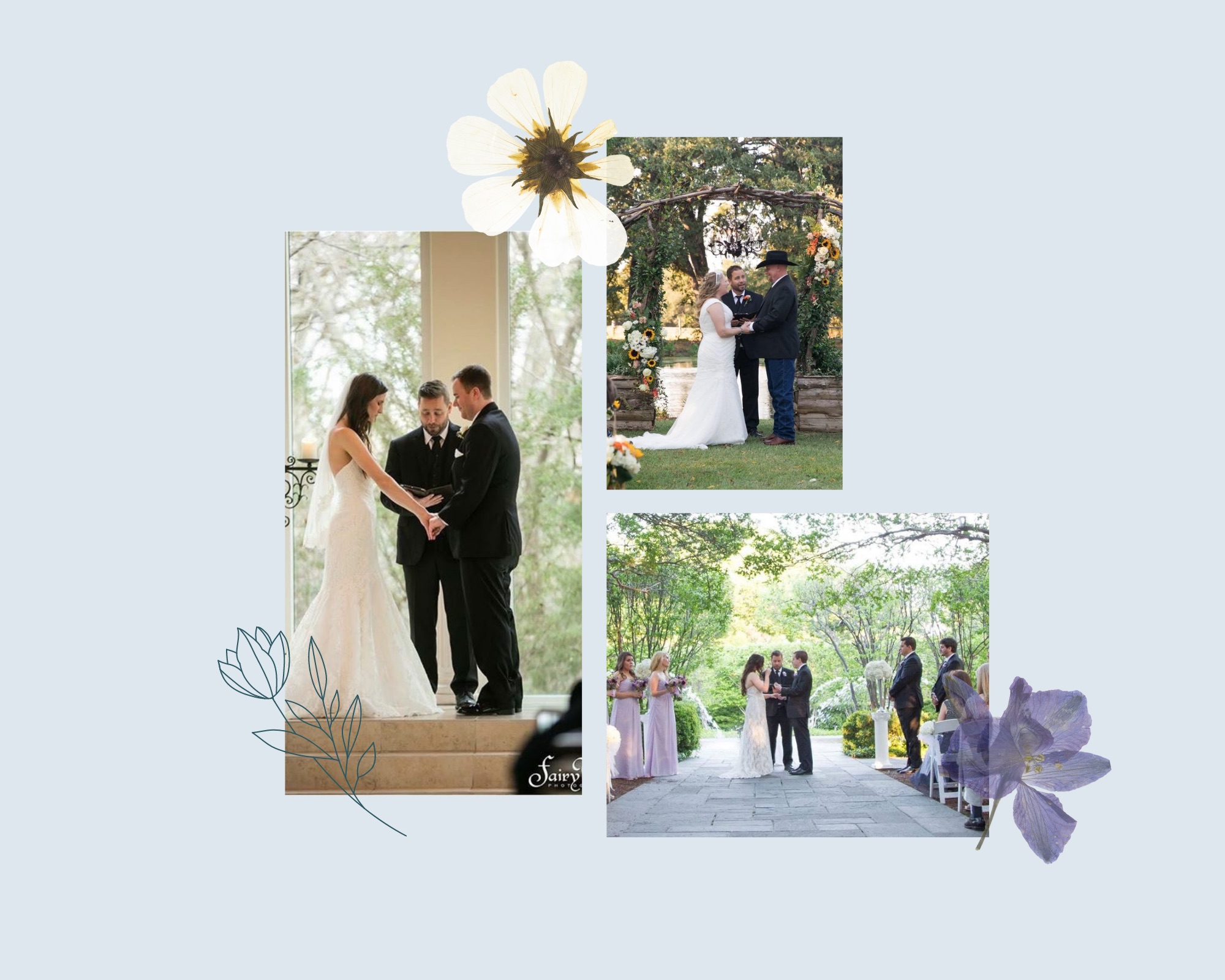 Meet the Team: James Bray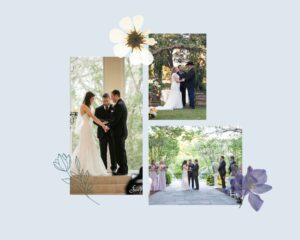 Hi, I'm Victoria here again with your Meet the Team! Today we are going to meet James Bray,
Before we get started James, what is your favorite flavor of wedding cake?
I don't often get to eat any wedding cake but when I do, I enjoy Italian Cream Cake.
Let's get started, tell us where you are located and how long you have been with Sensational Ceremonies.
I'm located in DFW East Texas, and I was one of three original ministers who opened the DFW area for Sensational Ceremonies at the start of 2014. We then saw the need to expand the East Texas location to all the wonderful venues in East Texas.
Before you came on board, what did you think a destination wedding was?
A wedding where everyone in the wedding party has to travel to a destination to attend or to be a part of it.
What schooling or work experience has prepared you for what you do now?
I received a pastoral ministries degree from Oral Roberts University in Tulsa, OK. I started doing weddings working as a full-time pastor where I preached on a weekly basis.
What is your favorite part of a wedding as a guest? And as the officiant?
My favorite part of a wedding ceremony is when the bride or groom have written or memorized personal vows. The personal vows are usually creative and given with a real emotion and heart sentiment.
What is a tradition that never gets old?
I love the tradition of the bride being given away. This allows a parent or someone special to the bride the opportunity to physically offer them up. There is a lot of honor that is presented to the person that is giving the bride away and I enjoy seeing that relationship played out before me.
What is your favorite extra item, i.e., sand ceremonies, unity candle?
I often suggest to couples the wine box ceremony where the bride and groom write letters to each other and we put them in a box during the ceremony. On their one-year anniversary the couple opens up the box, has a glass of wine if they choose, and open the letters from their wedding day. They then replace the letters with new letters and let it become an annual tradition and the collection of letters grow.
What is something you wish couples did not do?
I wish that couples would not pick wording for their ceremony that doesn't reflect who they are as individuals or as a couple.
What is something you wish couples knew about you?
I am real. I'm not a stuffy religious man who can't hear a dirty word or story. But rather a real man who struggles with the same sin issues as everyone else but chooses to live a life that is pleasing to God. I'm not stuffy. I might not add in to the conversation at times, but I won't be offended.
And last, but certainly not least; what is one piece of advice you would like to give to all couples?
After 50-years of marriage I offer this advice:
I often tell couples to choose wording that fits them as a couple and to not be afraid of offending people. The wedding guests are at the wedding to honor the couple and not to impose their own beliefs on the couple.
James, thank you for sharing some of your favorite things and advice for all couples out there.