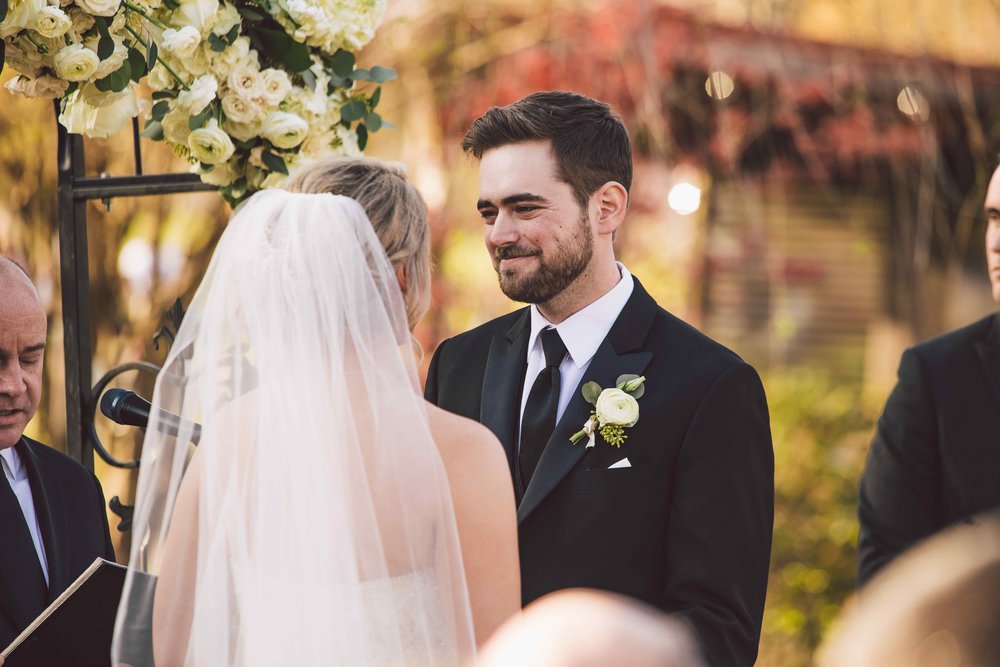 Park Tavern Wedding
A Stunning Location for a Wedding
Kim and Zak tied the knot at Park Tavern in Atlanta, GA. Park Tavern blends a rich history with modern skyline views to create a stunning location for a wedding! Kim and Zak are big Game of Thrones fans and decided to weave this into the theme of their Park Tavern wedding. Additionally, the sweet couple wanted to pay homage to their dogs. Both of these details were factored in during the ceremony. Rev. Rodney Hunt worked alongside the couple to create a beautiful custom ceremony.
Continually, the couple incorporated the wine box ceremony. This involves enclosing a box of wine in a beautiful wood grain box to be opened every year on their anniversary when they get to add new letters and drink some wine to celebrate each passing year. We enjoyed working with Cakes & Rose Events and Amp'd Entertainment for this ceremony, they always provide great service! Special thanks to Gemini & the Bear for capturing these photos.
Congratulations to Mr. and Mrs. Dr. Zachary Cline-Egri!