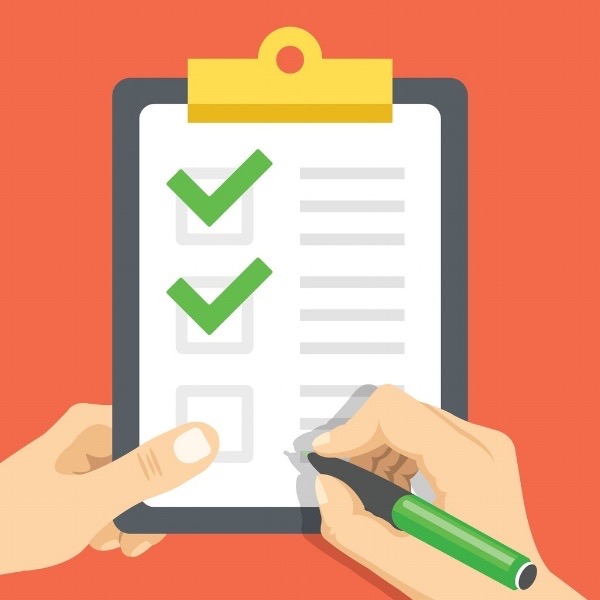 Social Distance Wedding Planning Part One
We all know that having to Social Distance is hard for everyone, but for the couple that is at the end of their wedding planning this can be a terribly frustrating, stressful, and emotional time. Here are a few idea to keep you mind focused on planning your wedding instead of binge watching the last season of a tv show.
Part one: If you have already booked your wedding venue and vendors.
1. Stay in contact with your venue and booked vendors. Don't inundate them with emails and phone calls, but check on them periodically to see how things are going, is there something you should be doing, etc.. Your wedding planner might even have some suggestions for you as well.
2.  Rather than cancel your wedding, reschedule for a new date.  It will be first come first serve, so make that decision earlier rather than later. Just because the venue is closed right now, doesn't mean that they are not answering emails and phone calls.  Most have office staff working remotely and are waiting to hear from you. Social Distance or not, you need to get on this one immediately.
3. If you have already gotten your marriage license, make sure it is valid for your new wedding date and if not, then check on what do you need to do to take care of that. Dianne Boyd Tosi from Married by Mail https://marriedbymail.com/ Told us that the Clerk of Courts offices in Florida are working with couples to get them a duplicate license if the couple's license expires due to the pandemic.
4. We know how the gentlemen put off shopping for their suit or tuxedo until the last minute, but really with today's technology you can check those out on sites like The Black Tux https://theblacktux.com/  or Men's Warehouse https://www.menswearhouse.com/  Try various styles for you and your groomsmen and maybe mix it up a little. You don't have to worry about Social Distance because it will all be virtual.
5. Work on your music playlist.  Most professional DJs ask their couples to complete a survey of the music that they like.  Start listening to music online and help you DJ along with songs that you want to hear on the dancefloor.
6. Start putting together the words that will make you husband and wife.  Working with your officiant to create a ceremony that is uniquely you.  Rev. Glynn Ferguson, the owner of Sensational Ceremonies https://sensationalceremonies.com/ says "couples often make the ceremony the last priority, when it should be the first.  The ceremony can set the tone for the entire day and/or evening.  Make it personal, put in readings or paragraphs that really speak to who you are as a couple."