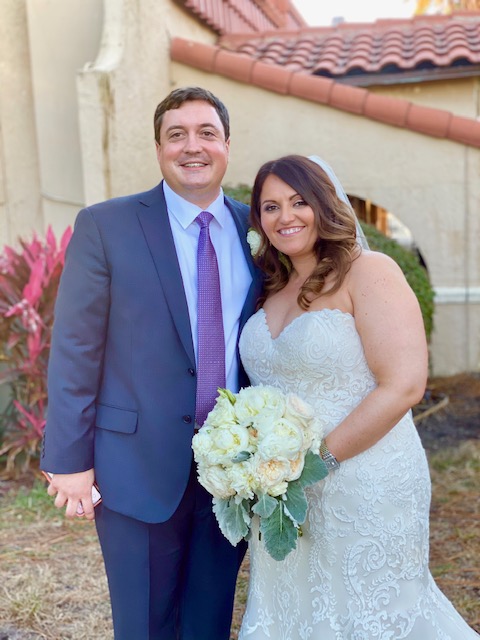 Their Story Jackie and Ross had a beautiful and fun wedding at the gorgeous Mission Inn Resort andSpa. This fun loving laid back couple were committed to not having a lot of stress on their wedding day. They wanted to be present in the moment and enjoy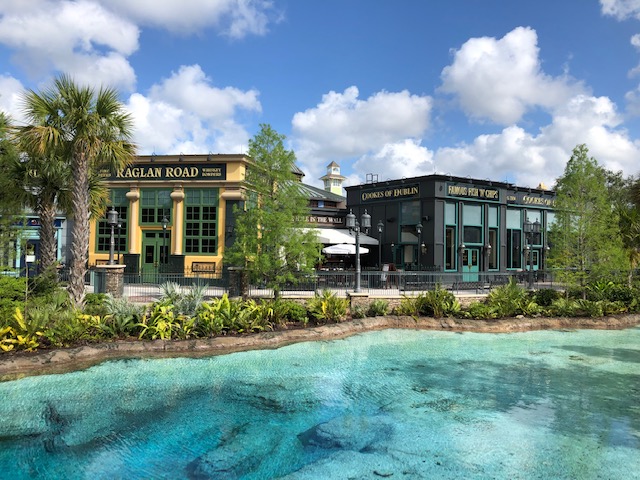 From Pennsylvania to Beautiful Sunny Central Florida Mike and Nicole traveled from Pennsylvania to beautiful sunny Central Florida to get married at Walt Disney World. In the beginning their plan was to use Disney Fairytale Weddings to help make their dreams come true for a Walt Disney World wedding.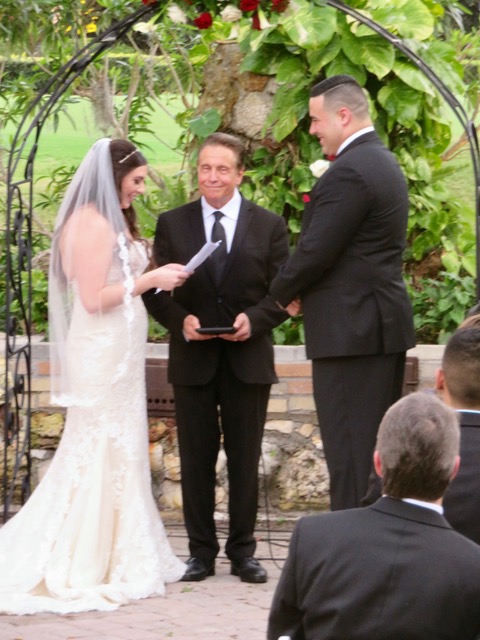 Tropical island weddings in Central Florida are almost unheard of. We just don't have many wedding venues in the Orlando area that are located on an island. Westgate Lakes Resort & Spa in Orlando, Florida, has such an island. It is named Sunset Key Island.