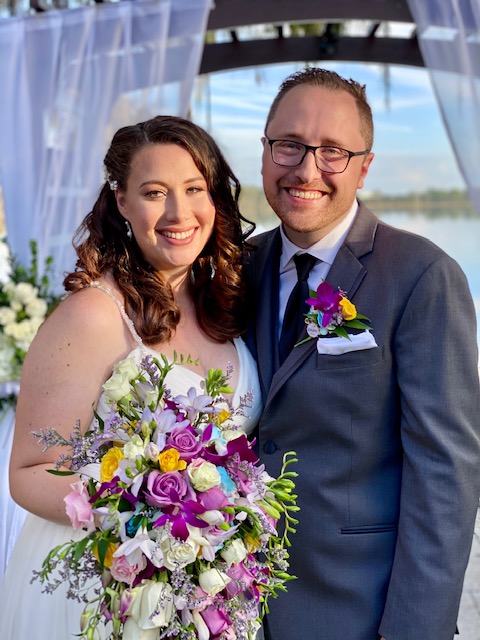 Their Story Living and working in Orlando one can get to the point that they believe they have seen everything.  For Billy and Nicole they both had been around the Disney magic for a while and so when they decided to get married, they chose a venue where they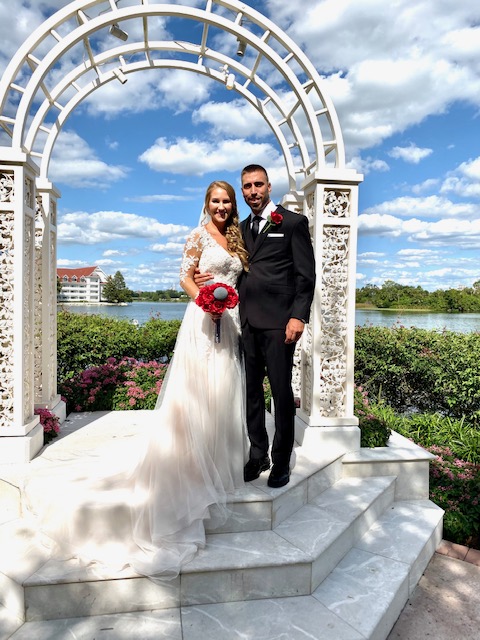 Their Story Shannon and Jason were such a fun couple to work with.  Traveling from Massachusetts they were drawn to the magical Walt Disney World in Orlando, Florida for their wedding.  There on the shores of the Seven Seas Lagoon the couple exchanged vows in the Walt Disney Wedding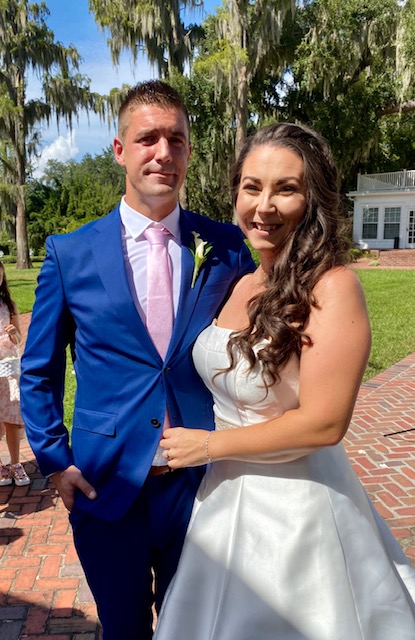 Their Story Michelle and James traveled from England to come get married in beautiful sunny Orlando, Florida. The wedding felt very deja vous for the wedding vendors.  Three years before, Michelle's sister married at the Estate House at Cypress Grove and now it was her turn.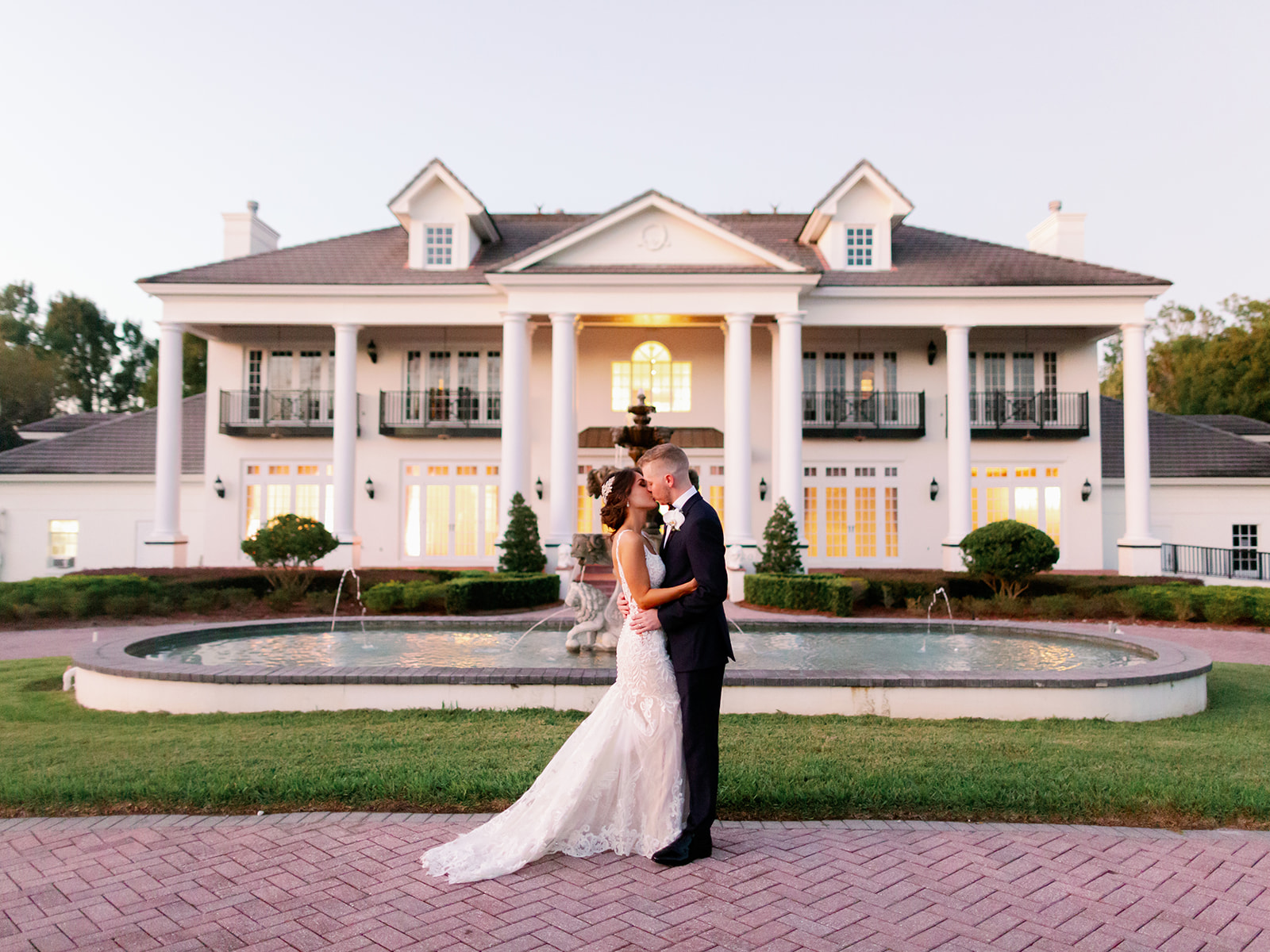 Their Vision Justin and Grace wanted something magical in their luxury wedding. They wanted a venue all to themselves, in a quiet location, where they and their guests could celebrate their wedding ceremony uninterrupted. Luxmore Grande Estate fit the bill to a tee. With its towering white columns, spacious lawn, beautiful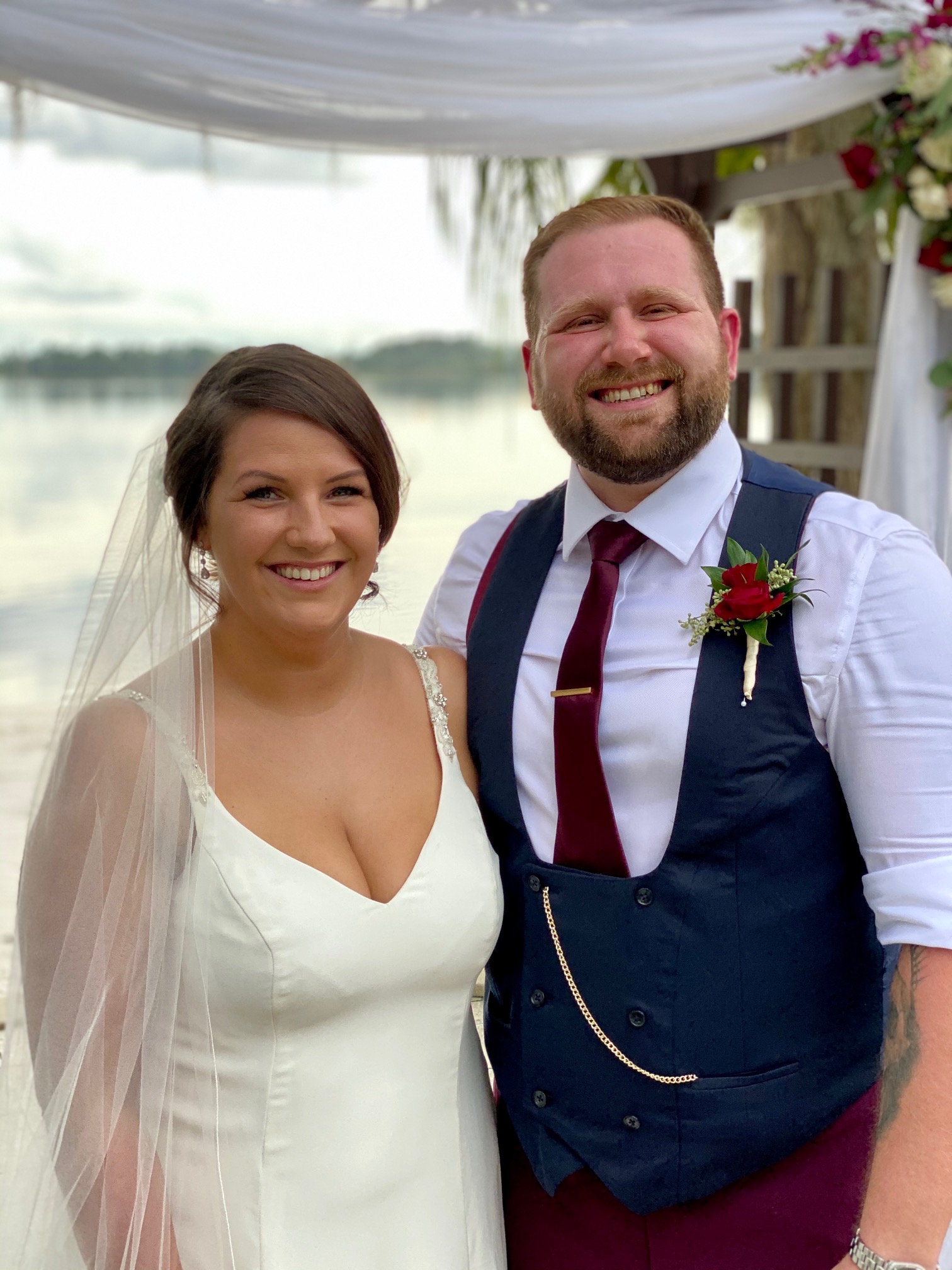 Their Story Emily and Mark traveled from the cold of the UK to get married in an intimate wedding ceremony at the tropical Paradise Cove in Orlando, Florida.  There on the shores of Lake Bryan, with sand and shore behind them and palm branches over them, they pledged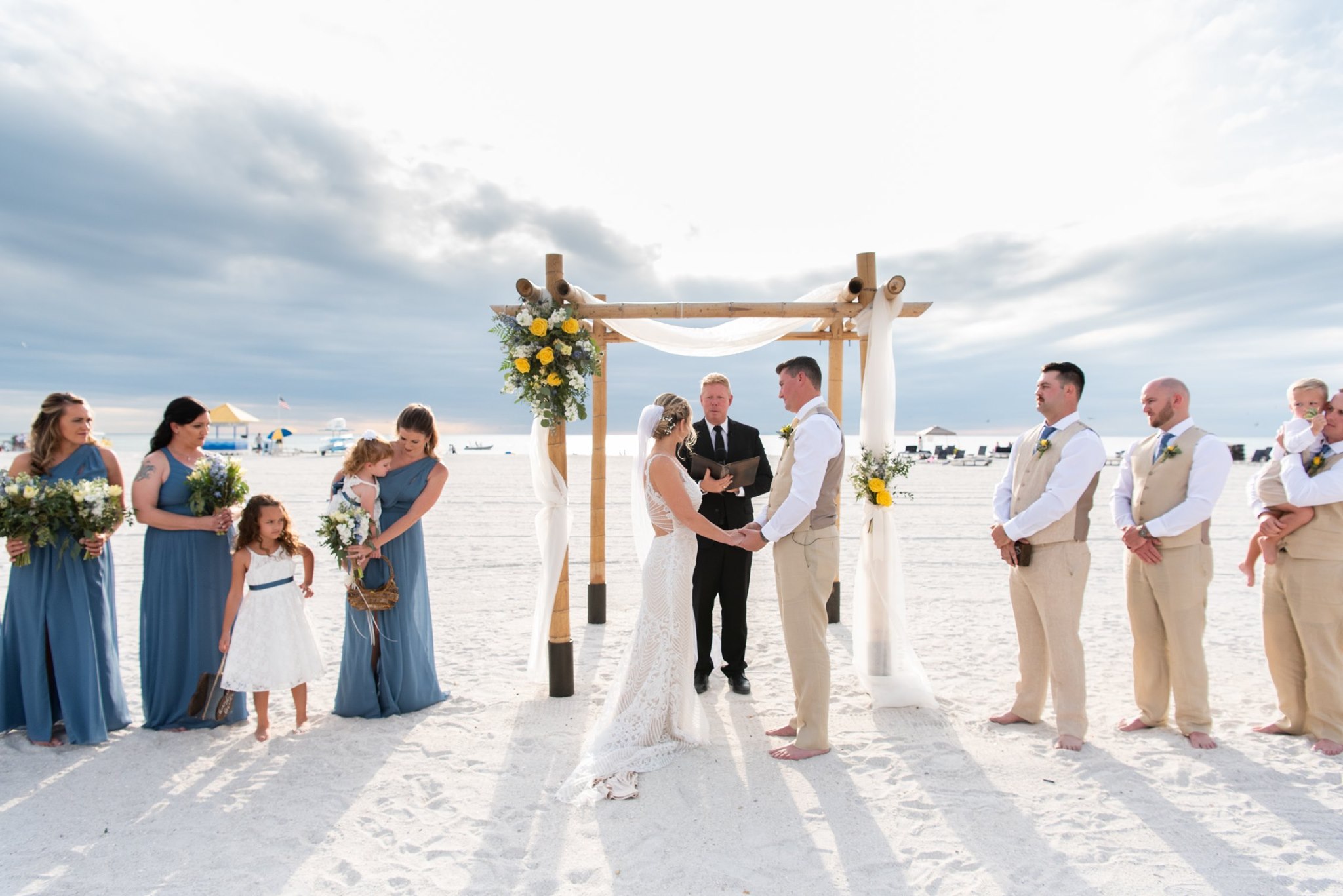 Their Story Khristina and Donald met while working, fell in love, and just loved the idea of having a beautiful beach wedding. After visiting the property before they knew the Sirata Beach Resort in St. Pete Beach was the perfect location for their ceremony and reception. With beautiful white sand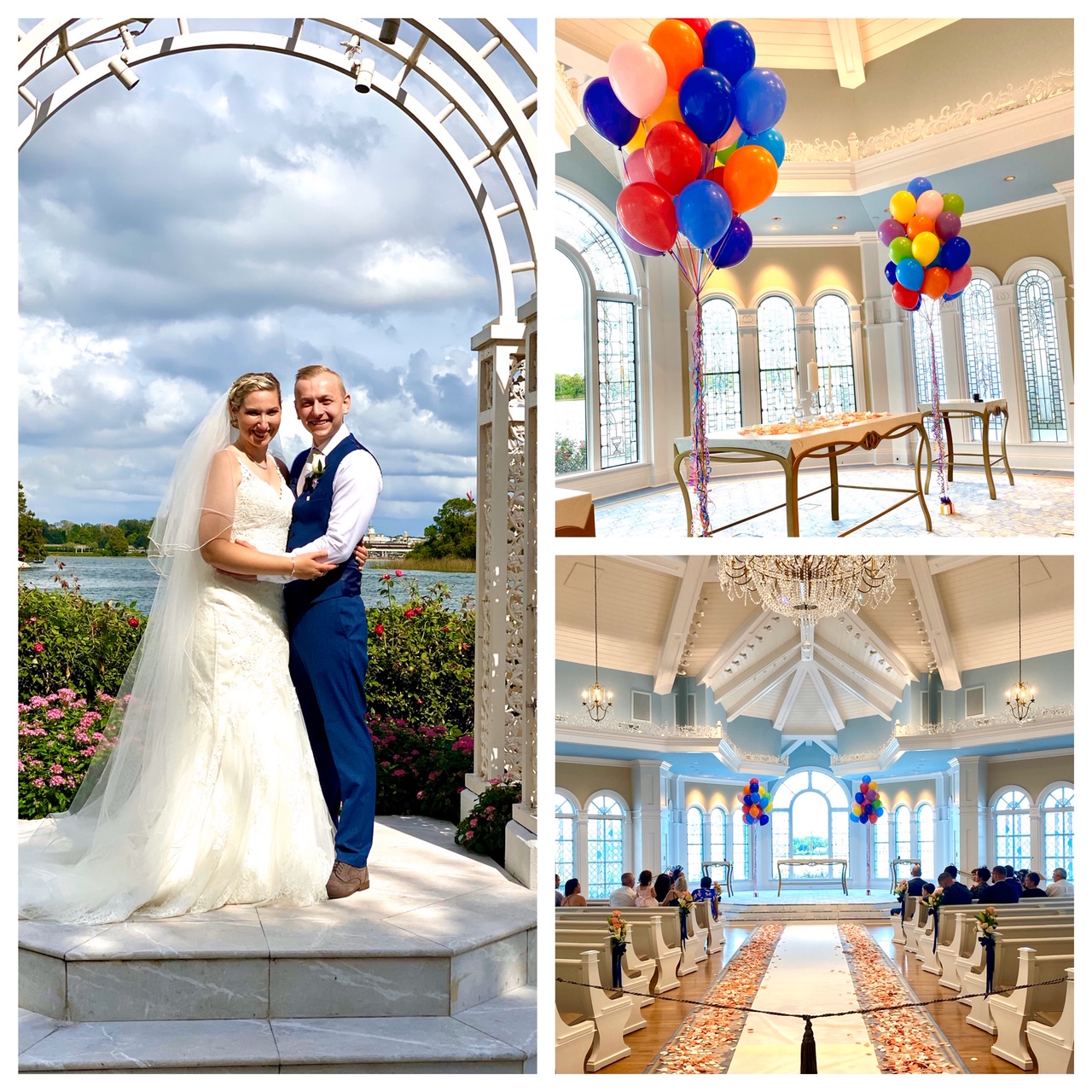 Their Story Thomas and Sophie traveled from England to beautiful Orlando for the storybook destination wedding at Disney's Wedding Pavilion.  Located in the heart of Walt Disney World Sophie and Thomas felt as if they were right in the middle of their own fairytale. The couple loved the Disney movie "Up"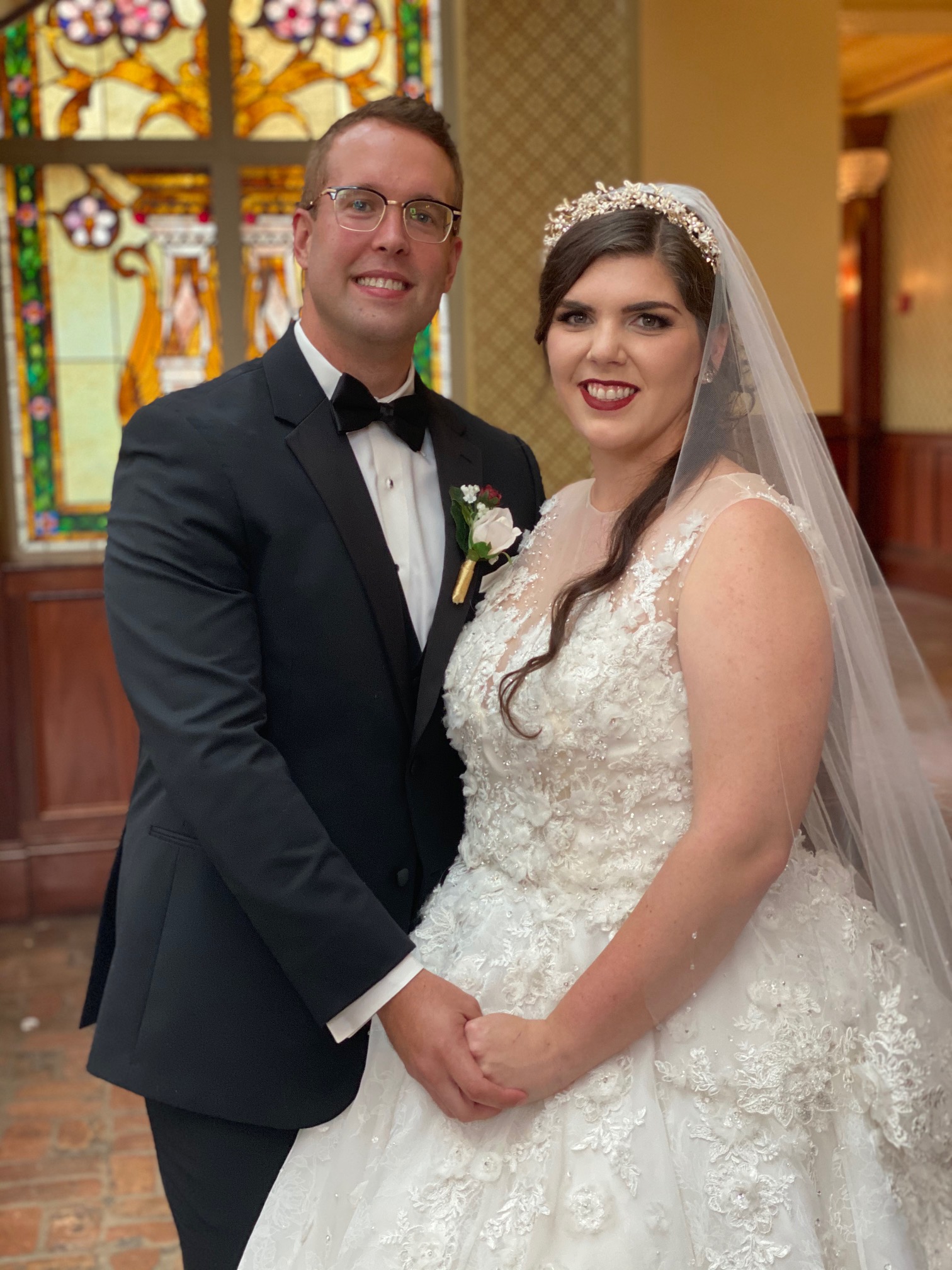 Their Venue The Ballroom at Church Street is the perfect setting for a rich custom ceremony.  Charles and Katarina fell in love after meeting each other with a group of friends and they fell in love with this iconic neo-classical, right in the heart of Orlando, when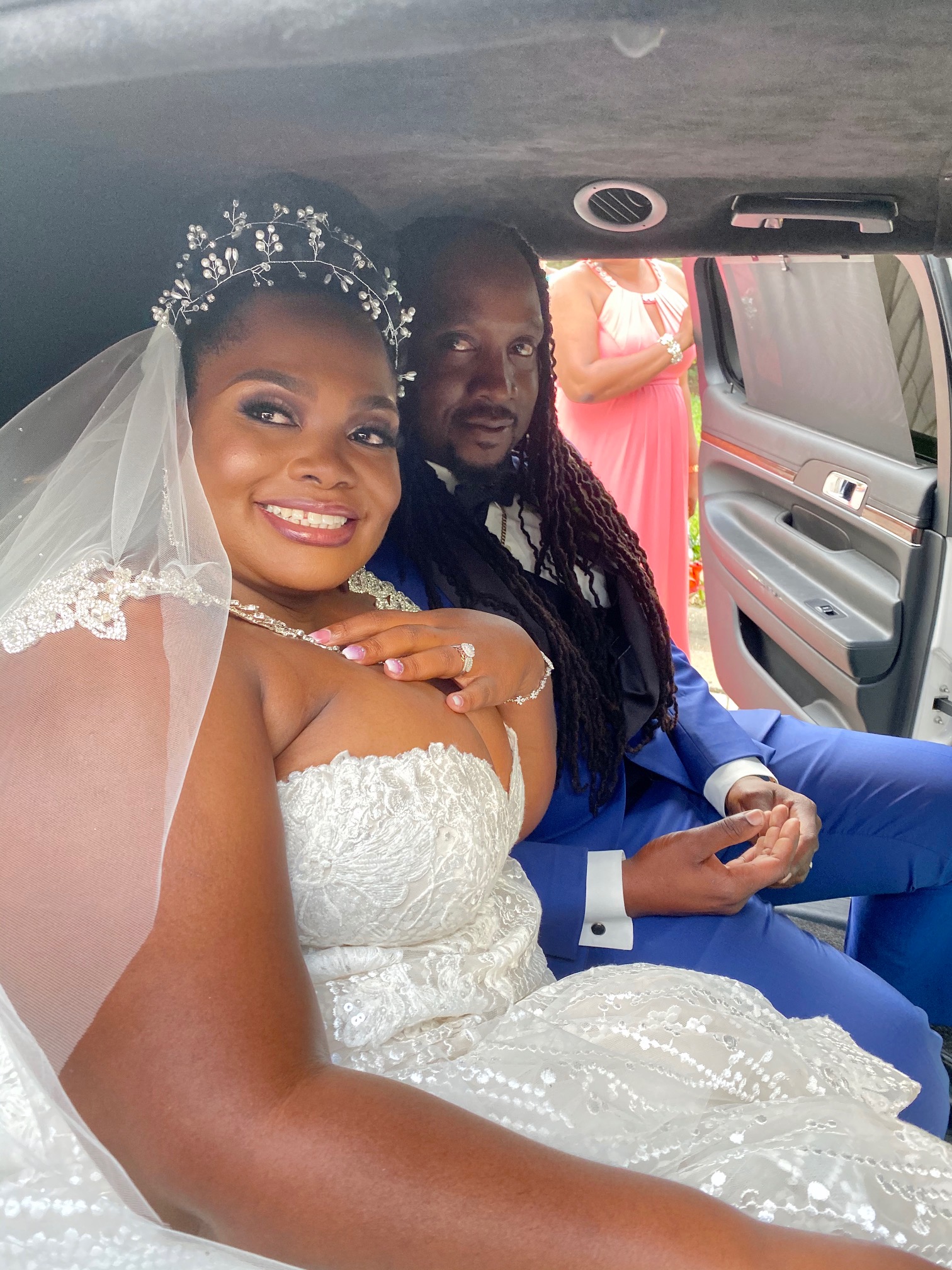 Their Story Destination weddings are so much fun. Nettie and Donald live in the Bahamas, but wanted to come to Orlando to get married at the Hyatt Regency Grand Cypress. When the unusual Fall thunderstorm threatened their wedding plans, the couple decided they didn't want the additional