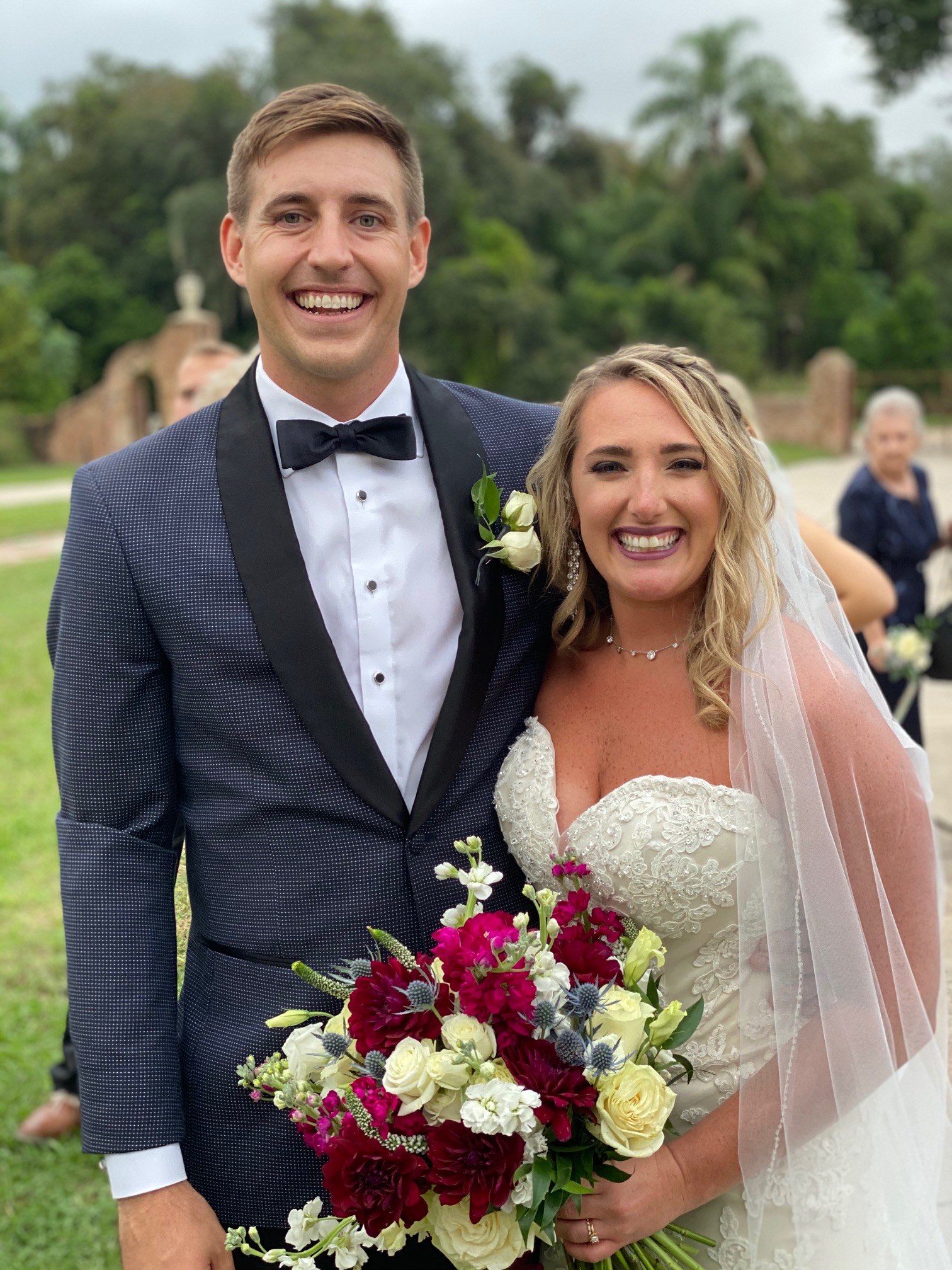 Their Story Brooke and Josh met while attending school in the panhandle of Florida.  Their mutual love for all things nature brought them together and the rest is history.  With an outdoor ceremony at the elegant and historic Howey Mansion, just outside of Orlando, they gathered with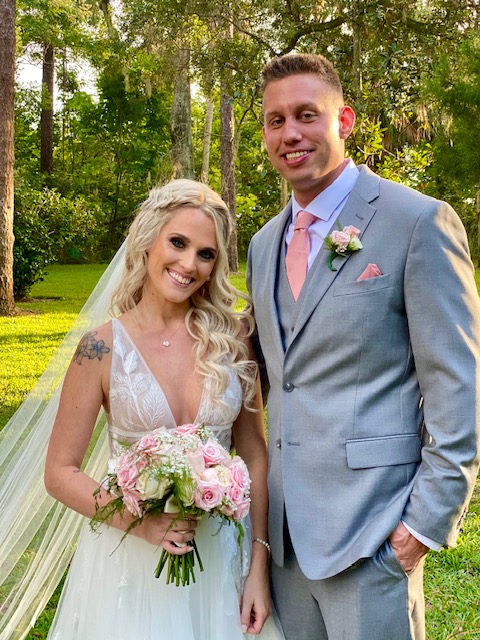 Their Venue A Garden Villa wedding is always a good idea.  Jill and Riley though it was the perfect idea for their wedding.  With beautiful tropical foliage, a beautiful white arch, and classic brick patio, this location is just beautiful.  Located in the garden district of Winter Park,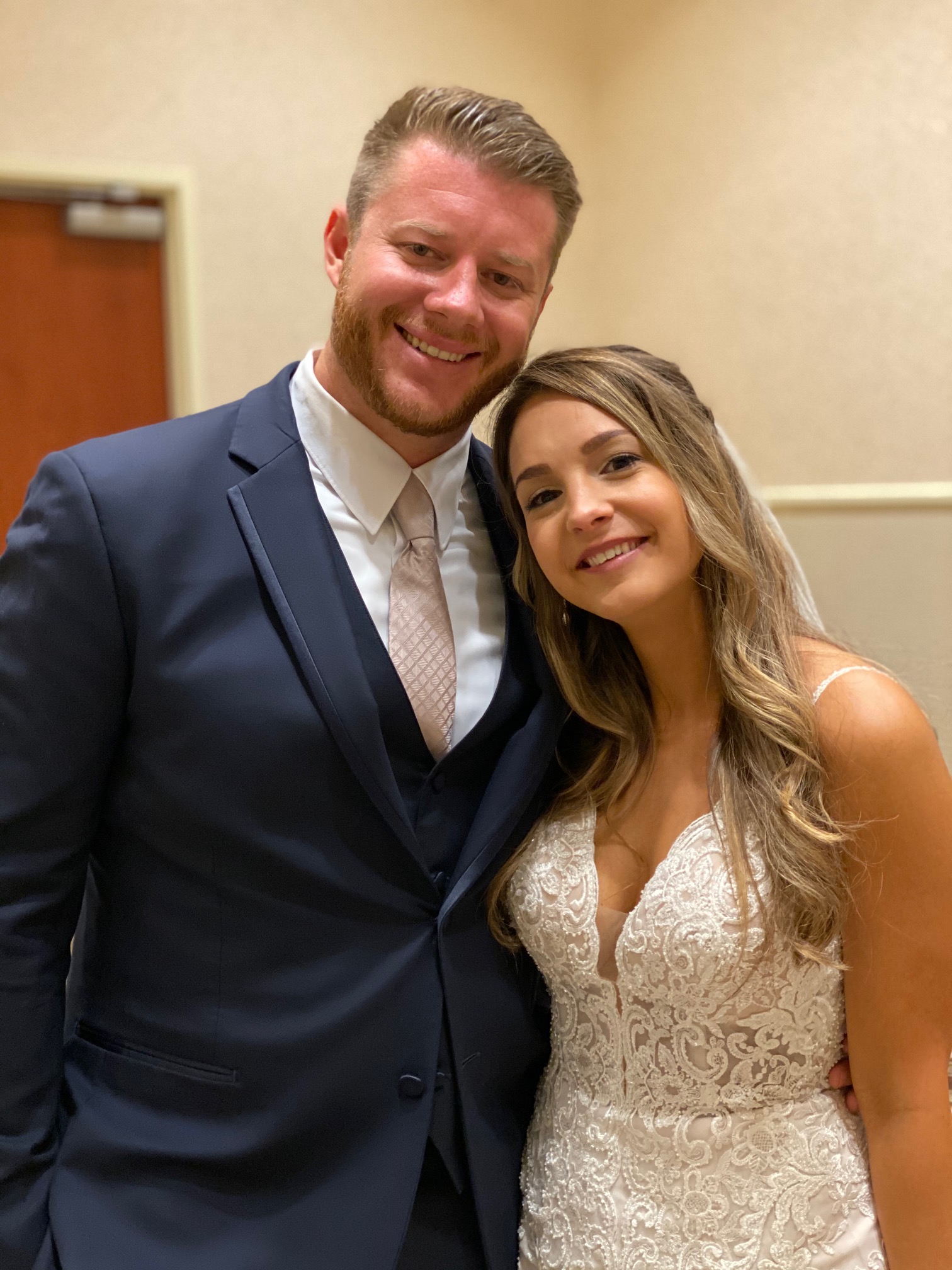 Their Story and Venue Bianca and Anthony fell in love and decided to have their custom ceremony in the Lake Mary Events Center rotunda   This beautiful venue is located in the heart of Lake Mary and sits on the shore of Crystal Lake.  With the floor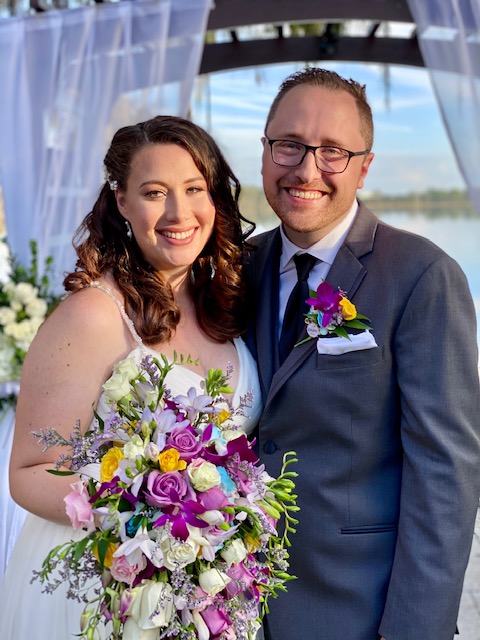 Their Story Living and working in Orlando one can get to the point that they believe they have seen everything.  For Billy and Nicole they both had been around the Disney magic for a while and so when they decided to get married, they chose a venue where they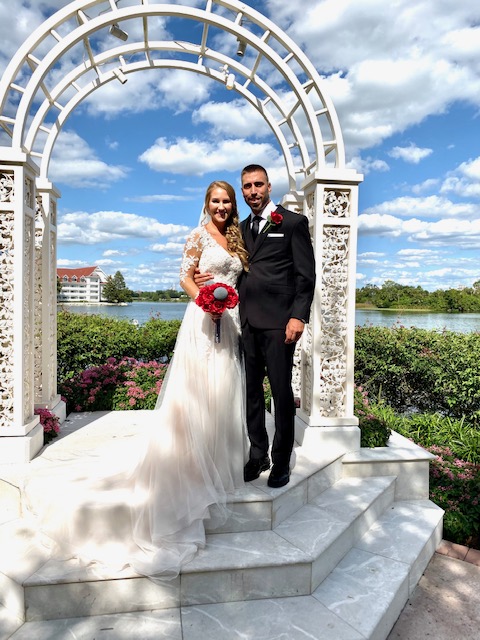 Their Story Shannon and Jason were such a fun couple to work with.  Traveling from Massachusetts they were drawn to the magical Walt Disney World in Orlando, Florida for their wedding.  There on the shores of the Seven Seas Lagoon the couple exchanged vows in the Walt Disney Wedding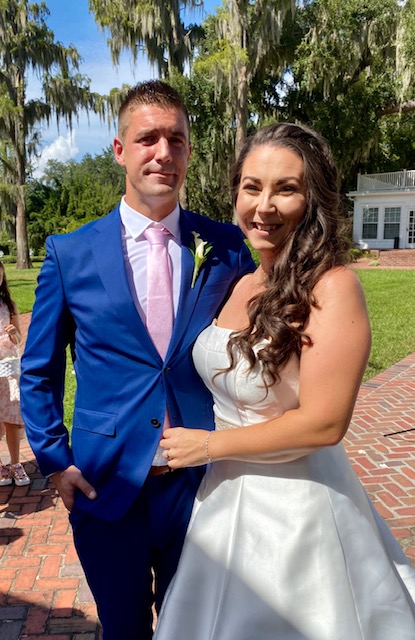 Their Story Michelle and James traveled from England to come get married in beautiful sunny Orlando, Florida. The wedding felt very deja vous for the wedding vendors.  Three years before, Michelle's sister married at the Estate House at Cypress Grove and now it was her turn.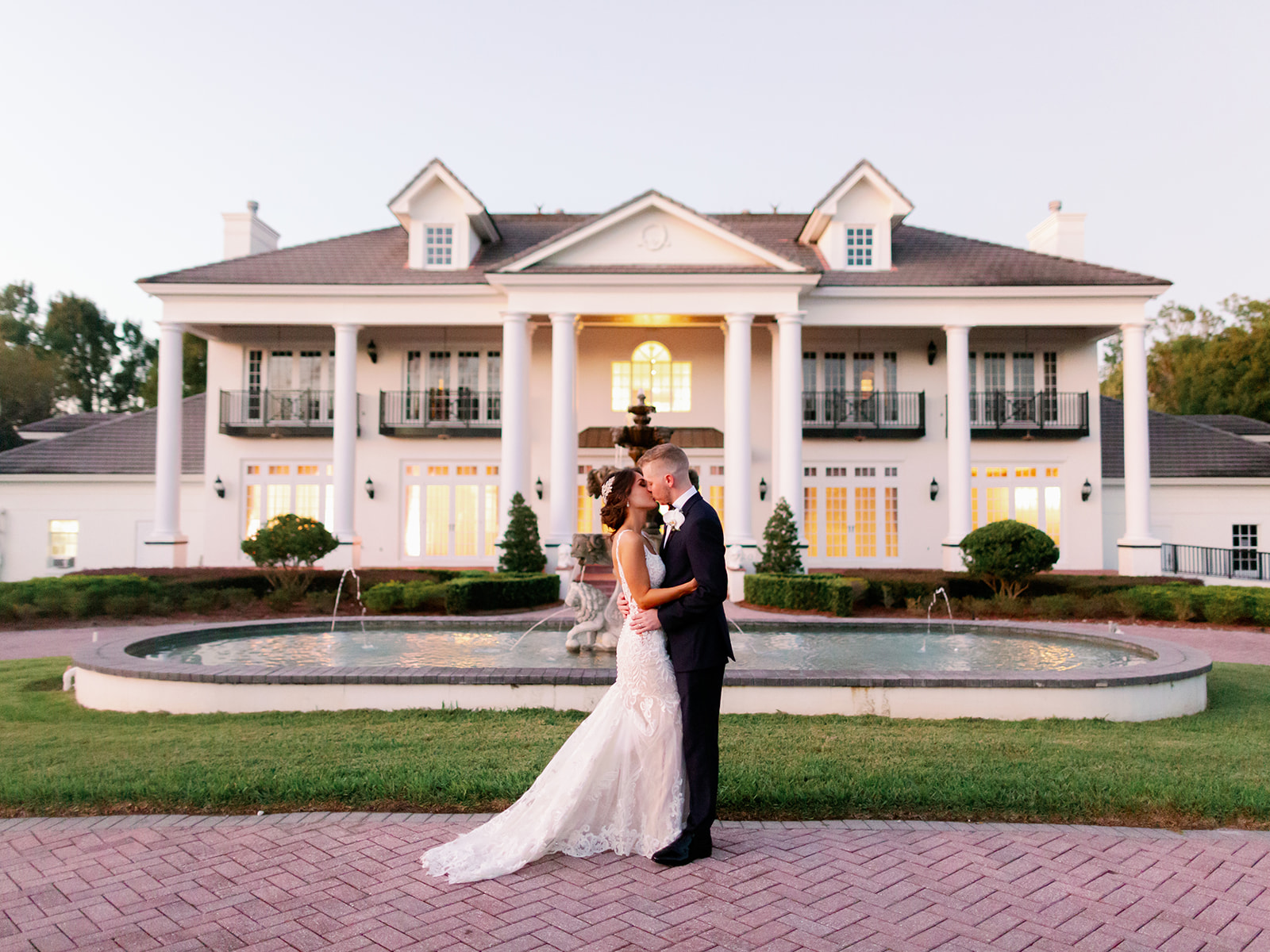 Their Vision Justin and Grace wanted something magical in their luxury wedding. They wanted a venue all to themselves, in a quiet location, where they and their guests could celebrate their wedding ceremony uninterrupted. Luxmore Grande Estate fit the bill to a tee. With its towering white columns, spacious lawn, beautiful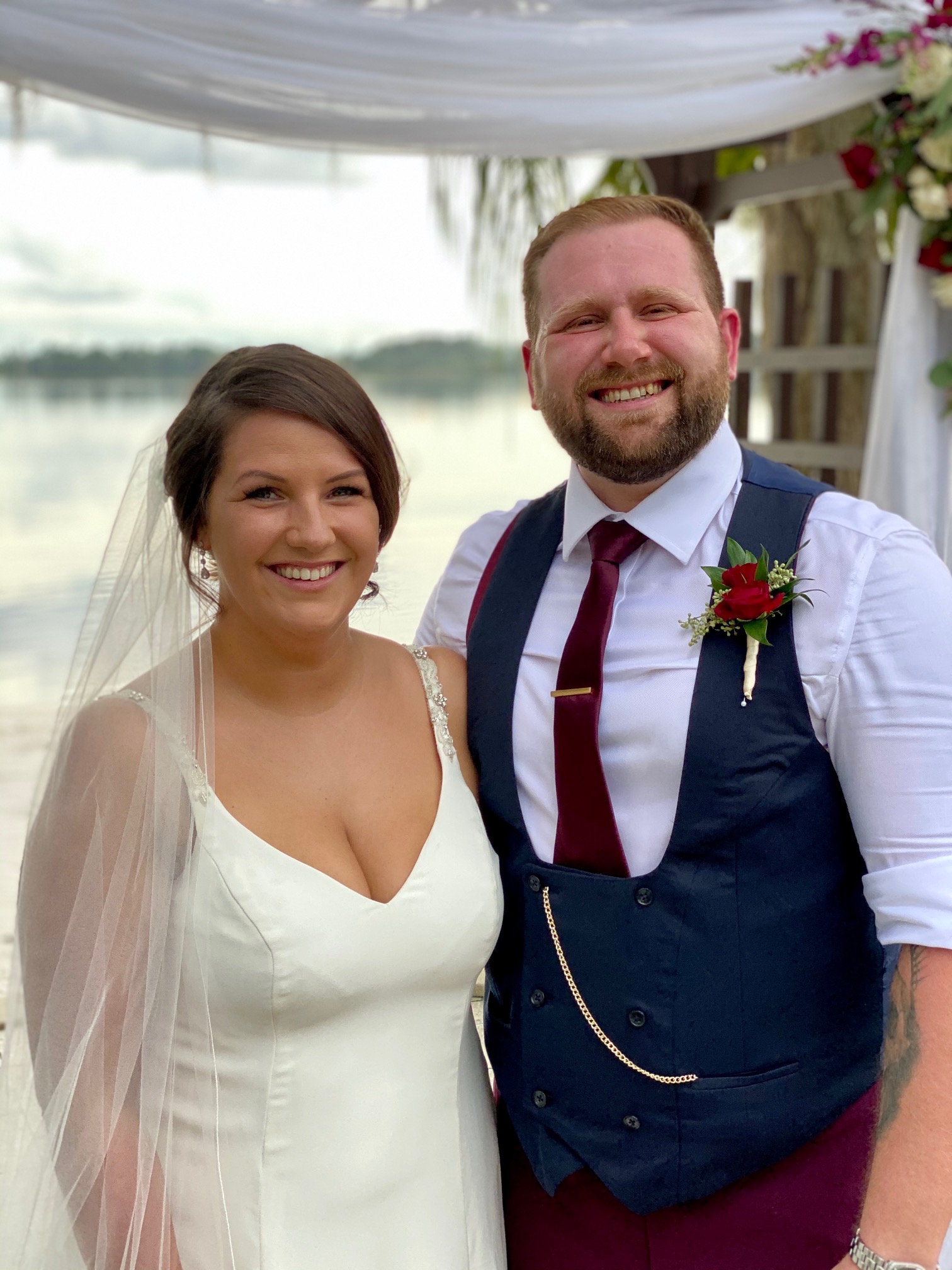 Their Story Emily and Mark traveled from the cold of the UK to get married in an intimate wedding ceremony at the tropical Paradise Cove in Orlando, Florida.  There on the shores of Lake Bryan, with sand and shore behind them and palm branches over them, they pledged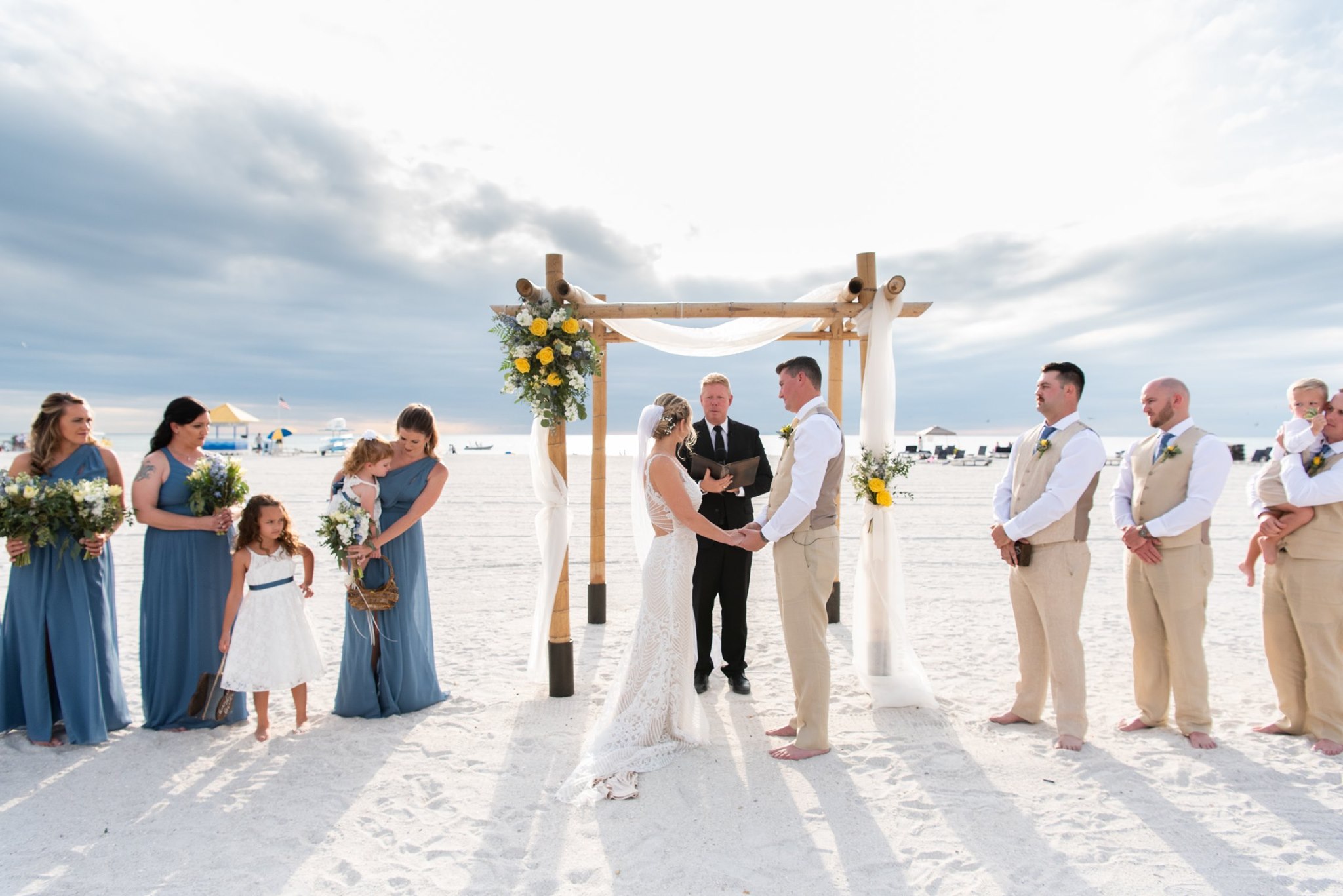 Their Story Khristina and Donald met while working, fell in love, and just loved the idea of having a beautiful beach wedding. After visiting the property before they knew the Sirata Beach Resort in St. Pete Beach was the perfect location for their ceremony and reception. With beautiful white sand